ISSUE NO. 2: MATTERS OF THE HEART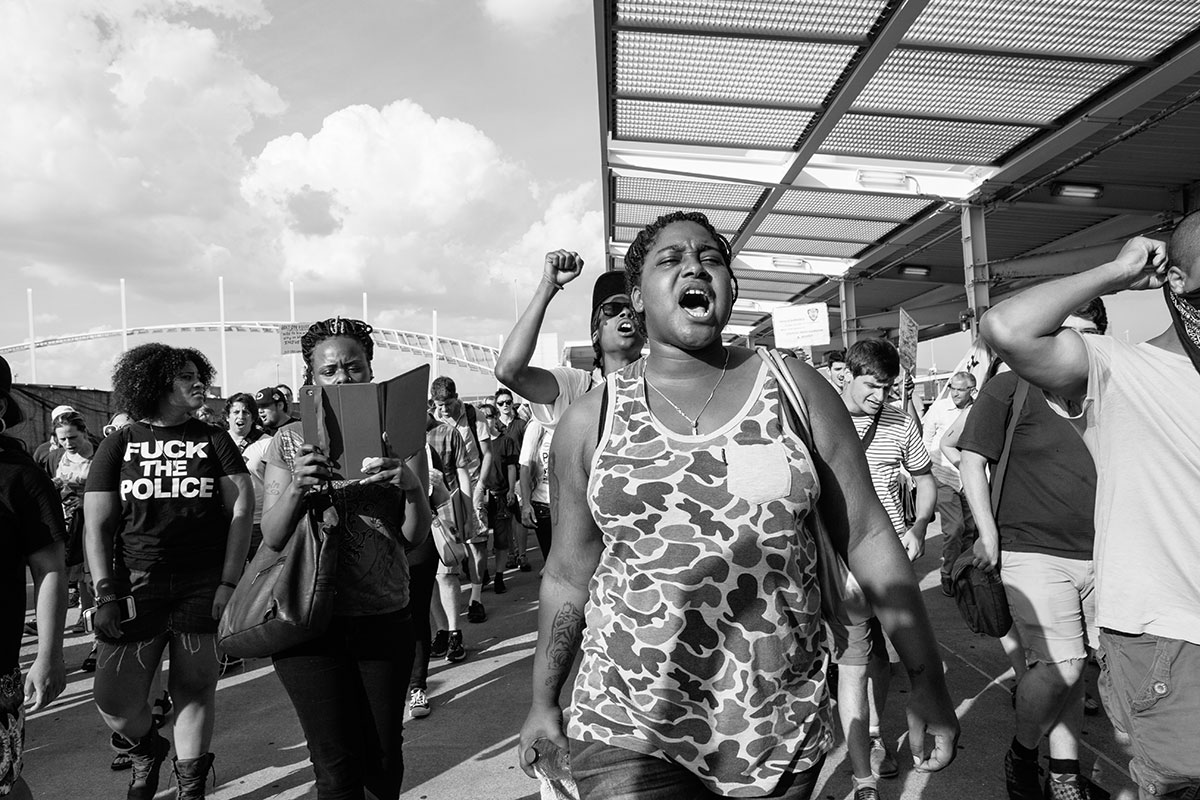 The cost of fighting back against racial inequality. Erica Garner was an uncompromising woman, who fought bravely for police reform.
Dr. Jean Ekwenibe is a non-invasive cardiologist based in Houston,TX. She strives to provide excellent cardiovascular care
Eyes close take a deep breath
deep breath through the nose slow inhale
never letting go never letting go
It was December 2016. I was having some respiratory problems, and one particular morning, my sinuses were acting up. My chest was congested, and as I sat up, I felt a squeeze in my left arm.
8 books on Heart Attack and Heart Disease, Heartache and Heartbreak. Whether it's fact or fiction, every story is somehow connected to the heart.
There are three types of exercise recommended for general heart health and fitness: Aerobic exercise, strength training, and stretching.