Issue No. 4: Black Maternal Health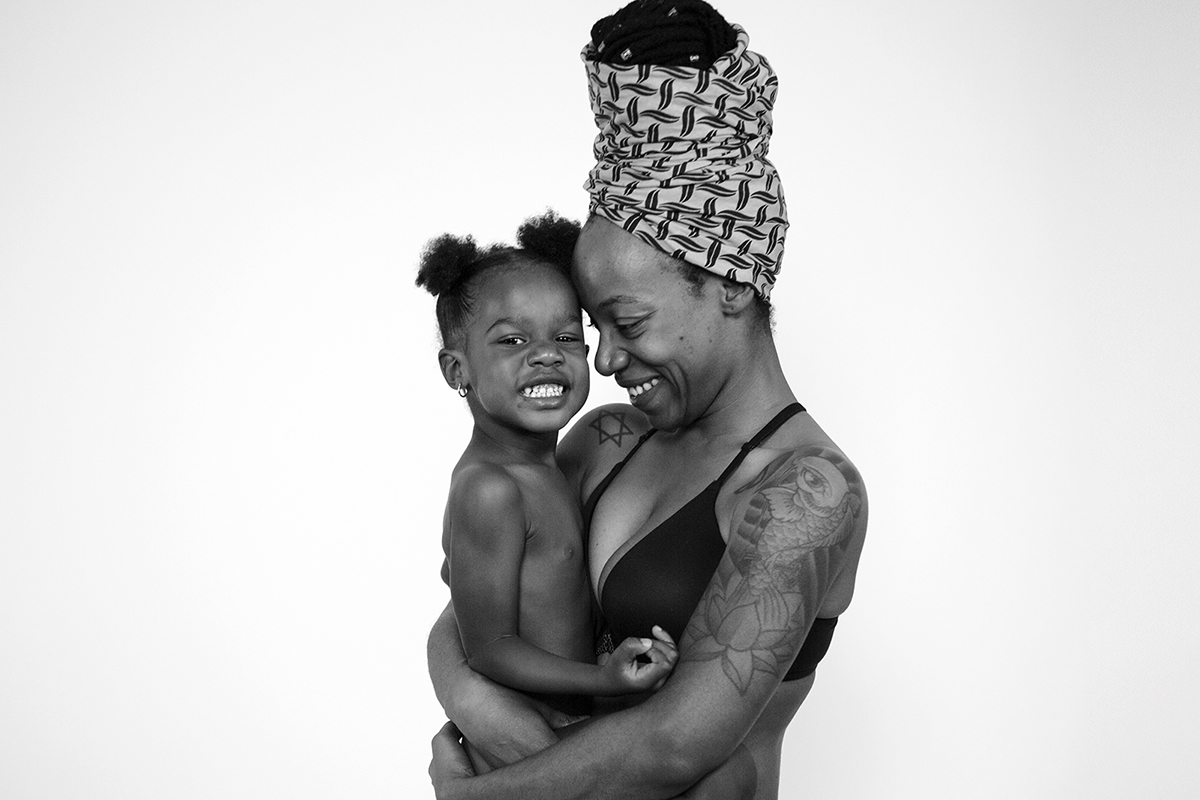 Womanly Magazine is a health and arts publication providing accessible health information to women and non-binary people.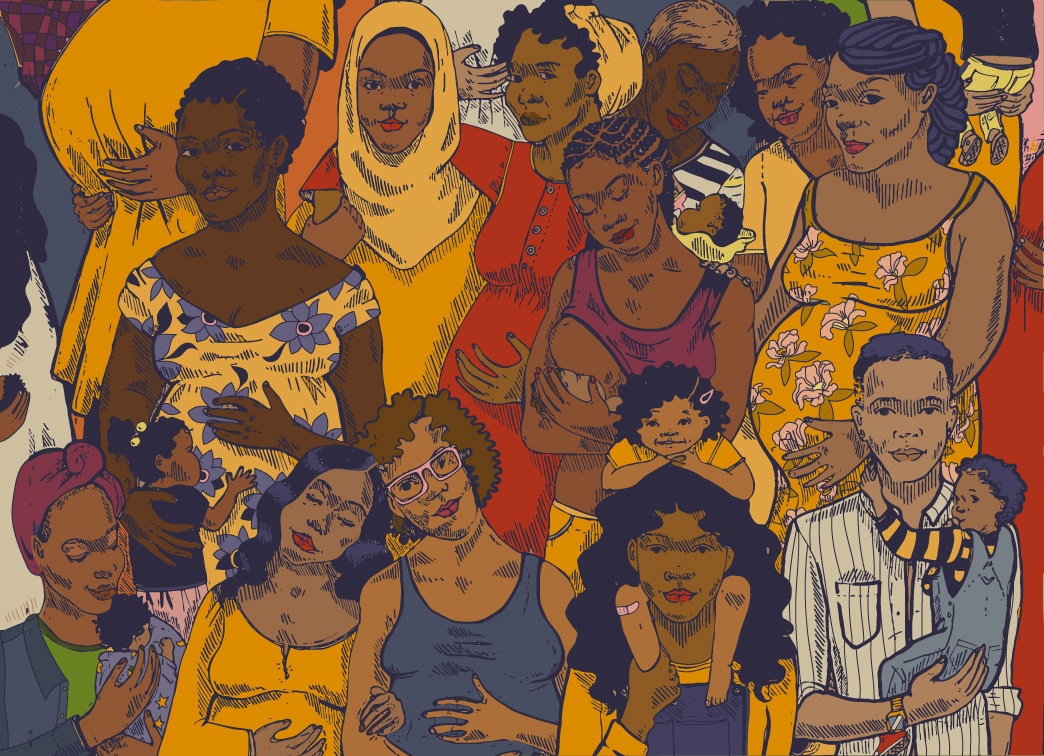 Terri Fleming, Womanly Magazine Health Educator, discussed the intersections of race, class, and maternal health with Dr. Khiara M. Bridges, and explored the possibility of a way forward for health care providers and the Black women they serve.
My pregnant self immediately became my favorite version of me. I felt so majestic and sexy in my natural form that almost nothing could bend my confidence, except for the lack of loving and attention I was receiving from my partner.
Approximately 500 women die yearly from pregnancy-related complications.
Womanly Magazine Health Educator Aarti Patel sat down with Donna Hylton to hear more about her personal experience as a mother while she was incarcerated, and how the lessons she learned in prison led her to activism.
"Hey babe. I'm, well, I'm pregnant." —-"But we just got a dog…"
A pregnancy is considered high risk if there are conditions in place that threaten the health or life of either the pregnant parent or the fetus.
Editor-In-Chief Attia Taylor met with Pascale Bernard to talk about her path to women's health advocacy, the challenges Black women face in relation to their maternal health, and how Planned Parenthood is working to improve maternal health outcomes.
Ne Me Quitte Pas. These words echoed throughout my childhood, before I understood the depth of the artist who uttered them and what they would come to mean to me at different stages of life.
Maternal health in the United States is in crisis. The United States ranks 46th in the world in maternal mortality.
check out some of our most trusted resources for preventive health care education and crisis management.